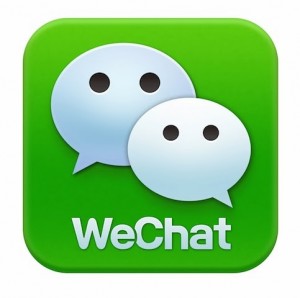 Smart phone messaging applications have become essential to doing business, keeping in touch with friends, having fun on a vacation and saving money.
WeChat, an instant messaging system developed by the Chinese Internet company, Tencent has become an extremely popular messaging app. GlobalWebIndex lists WeChat as the fifth most-used smartphone app in the world. Forbes magazine says, "It is undoubtedly the most powerful mobile app in China today and is fast becoming one of the world's most powerful too."
Let's review some of the features of the messaging app. It has the standard text messaging, photo messaging, video messaging features, social gaming, and it has talking functions. Talking functions are much like using a walkie talkie. Video calls makes the app even more valuable. Forming groups can be quite powerful as well. Up to 500 people can be in one group. While talking with groups, only one person can talk at once.
The number one reason people like this app is because it allows users to talk for free. That means if you have contacts around the world, you can talk for free.  Talking through the application has cut down the enormous costs of long distance charges.
Globally, WeChat has around 397 million users. The app is most popular in China, where it was built and launched in 2011.  There are around 300 million Chinese users. While China actively blocks some popular social websites they have not blocked this app.
So how can WeChat be both good and bad? The app also has a GPS system that allows other people to see where you are. In fact, there is a feature that let's you shake your phone and find other members close to you that you can add as contacts.
This tracking ability has caused some problems. Chinese authorities have linked the systems use to a large number of crimes. Recently Tencent identified and shut down over 20 million accounts that they had successfully linked to prostitution rings.
There was a tragic incident where a Chinese woman met a man through WeChat and arranged to meet with him. Little did she know that he had just spent 13 years in prison and was currently being investigated for rape. The meeting proved fatal for the young woman. She was robbed and murdered.
There are also people who are concerned about threats to national security as well as personal privacy issues. The gps functions in the app reveals your geographic location. Security officials could monitor users' movements in real time, critics say, and give non-users access to text messages and contact books. Countries such as the United States, Taiwan and India, as well as the home nation of China have all wondered about the threats to national security.
The benefits of the app will have to be weighed carefully for each individual.   It is quite touching to see how one teenager, nervous to perform in a violin concert was reassured by doing a video call with her instructor.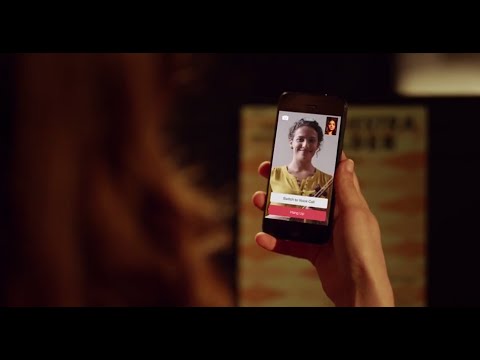 ?list=UUFkxNvRQLTqFHo2B5sQORVw