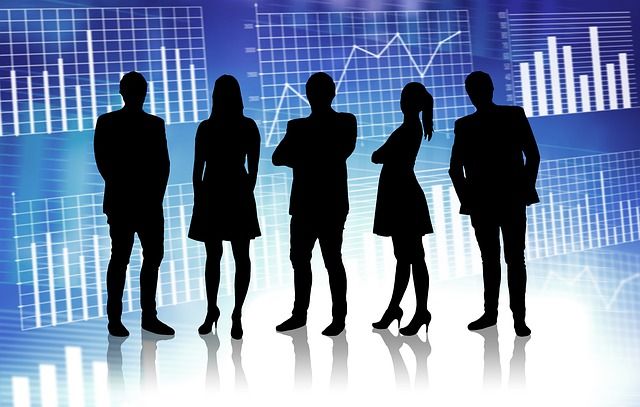 The best people to learn financial wisdom from are the ones who have succeeded themselves. These bits of wisdom from some of those in the know are based on their own experiences that led to financial security:
David Bach:
Former vice president of Morgan Stanley and prolific best-selling author in the personal finance genre, Bach has a common-sense approach that focuses on money-management strategies. His own approach to building personal wealth has a strong eco-friendly philosophy. He doesn't recommend that to everyone, but says it's something to consider. He believes there is lots of wisdom in the many books, articles, media shows and other sources that are available to those just beginning the process. His own book, "The Automatic Millionaire," was on the best-seller lists for more than 31 weeks.
Barbara Corcoran:
Well-known for her regular role on TV's "Shark Tank," she is considered one of the most successful real estate brokers in the country. Her no-nonsense approach to building personal wealth is in her most recent book, "Shark Tales: How I Turned $1,000 into a million-Dollar Business." A bit of advice from this experience: don't listen to friends who take a negative approach to life. Few people adhere to her advice, she says, but she is convinced that you can overcome the odds by following her path to financial success.
Suze Orman:
She's known for her flamboyant, take-charge approach to financial advice. She doesn't pull punches or skirt issues. By taking a hard look at what people are doing wrong, she can turn her expertise into good advice. Her many books, aticles, TV specials and other forays into the financial arena, all come back to the same premise: You need to understand the difference between what you want versus what you need. Cutting the fat out of your budget is the beginning of wisdom.
Dave Ramsey:
His syndicated radio show is broadcasted on more than 500 radio stations, and his books "Total Money Makeover" and "Financial Peace" have influenced thousands of people seeking financial security. He also holds forth on Fox Business Network. His focus is on financial discipline, and he gives it to his followers straight – to the point they may feel he is yelling at them. It's what people need to stay on track, he says.
Ali Velshi:
Anchoring CNN's World Business Today and as the network's chief business correspondent has made him familiar to millions of Americans interested in improving their personal finances. His focus is on how to build wealth, implement successful budgeting practices and understand the economy. His media appearances and writings have a straightforward and reputable approach and he is best known for his coverage of national and international financial crises and telling consumers how best to dig themselves out of debt.