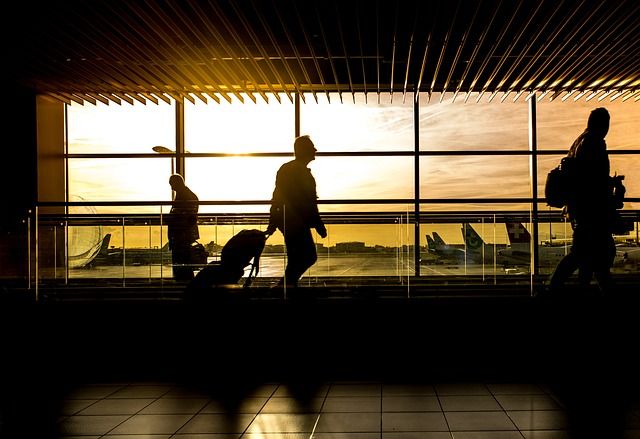 If you are looking for the lowest possible air fare during the always-busy summer vacation season, the experts have already done the home work for you: Aug. 28 will be the day when it will be cheapest to fly within the U.S.
Where you live and where you are going are factors that may affect the fare. But just for instance, fares between Los Angeles and Rapid City, S. Dak. are expected to be $400, during the Aug. 28-Sept. 4 period, compared with anticipated fares of $530 in the Aug. 14-21week. So if Mount Rushmore is on your bucket list of places to see, remember that.
The peak summer travel season began June 23 and will end Aug. 28, with some good fares still on the agenda past that date.
Good deals on fares to Europe, including popular places such as London, Paris and Rome, have been plentiful this year. But if you can wait until around Sept. 10 to visit one of these hot spots, the fares will be even more conducive, the air travel experts advise.
Fares from New York to London, for instance, are being predicted at $638 for the week of Aug. 14-21; $506 for the following week and only $396 for the Sept. 11-18 week.
Always when anticipating air travel, compare prices. You may have a favored discount carrier, but it may not always be the cheapest. You won't know unless you do the homework.
Historically, some days of the week have offered lower fares than others. U.S. flights are generally lower on Tuesday, Wednesday and Saturday. For trans-Atlantic flights, weekdays tend to have better deals than weekends. Plan accordingly.
If you want to get the most for your money, you may have to sacrifice a little. A connecting flight rather than non-stop, for instance. If you are taking a carry-on instead of a large suitcase, you'll save.
If you can plan your travel around the fringes of predictable peak seasons, you'll probably find fare deals that make it worthwhile.