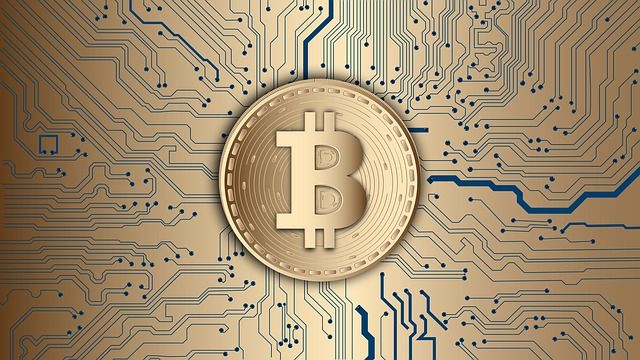 Hackers seem to find a way to commit fraud with every new technology that comes along. Now it's bitcoin, a virtual currency that is increasing in popularity.
Malicious hardware has been showing up on people's handsets, TVs and smart fridges to facilitate their "crypto-jacking." The effects for both individuals and companies has been severe. Depending on the severity of the attack, it may seem the losses are too small to be noticed, but over a period of weeks or months, the loss can be great.
Some companies see a huge increase in their power bills as the hackers do their thing, according to Threat Intelligence Group Manager for Checkpoint, a watchdog organization.
Hackers make use of the victims' processing power, because that is what they need to "mine" virtual currencies. Computers make the complex calculations that verify a running ledger of all transactions in virtual currencies around the world. Besides installing malicious software, the fraudsters also can work through a web browser, latching onto the victim's computer processing power to mine
digital currencies while the user is on the site. When the victim switches, the mining ends.
Industry experts first identified crypto-jacking as a threat in 2017, when virtual currency prices were rushing to record highs.
At that time, the price of bitcoin, the most widely used of the virtual currencies, increased six-fold from September to December. It has continued to increase.
The hackers were ready. The first big instance of this type of theft was in September, centered on Coinhive, a legitimate business that allowed website owners to make money by allowing customers to mine their v-currency instead of relying on advertising income. The frauds were almost first in line to use the service.
Monero is their favorite target, according to industry researchers. They estimate that more than 5 percent of Monero is mined through crypto-jacking, with losses of more than $150 million dollars and that doesn't take into account mining that occurs through browsers. The thieves try to infect as many devices as possible, a method dubbed "Spray and Pray."
The level of sophistication among the hackers increases with each new wrinkle in virtual currency and victims are reacting by adding protections to their equipment.