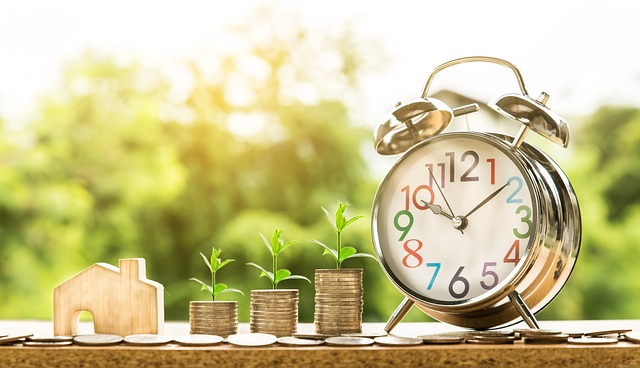 Two trends in the job market suggest that the gap in paycheck bottom lines based on gender won't be going away any time soon.
The estimate, based on current conditions, say that it will take at least 217 years for equity to become the norm.
That outlook comes from the World Economic Forum. The forum gathers statistical data from 144 countries in the world with input from the International Labor Organization, the United Nations and World Health Organization
As one indicator that wage equity is not an immediate likelihood, the forum reports that fewer women are currently entering the workforce. That reduces the competitive pressure on employers to give male and female workers the same salaries.
Although the international agencies report that women are doing as well as men in health and education matters, the effort to promote pay equity continues to fall short. Salaries are, in fact, becoming less equal.
Women make less than men in the same field, the agencies report, but that is only one aspect of the problem overall. Women are more likely than their male counterparts to do work at home gratis. Women tend to work in fields that offer lower average pay. They are much less likely to rise to the top ranks in any of the fields.
Iceland leads the world in gender equality when it comes to pay, the forum reported. Western European countries also are making strides toward equity.
Gender equality is both a moral and economic factor, according to Saadia Zahidi, head of education, gender and work for the World Economic Forum. She said the countries that are seeing wage gaps gradually closing recognize that there are dividends for a country's overall economy in parity policies.
The United States, although it scores high overall, still has big gaps in workforce participation and wages, the forum reported. The group estimates that the U.S. could add $1.75 trillion to its economy by promoting pay parity. Globally, the estimated economic benefit would reach $5.3 trillion by 2025 if disparity were reduced by just 25 percent.