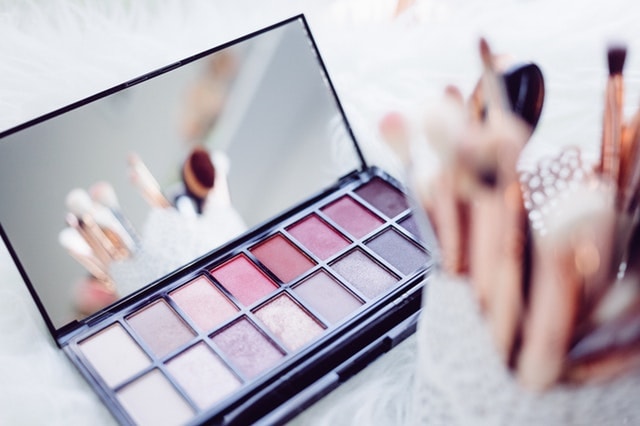 Traditionally, beauty products have been at the top of the gift lists for many women each Christmas and the merchants who deal in such items are doing what they can to make the gift-buying easier. Some stores, including Walmart and Target, are rearranging their displays and adding less expensive niche brands to their selections.
Korean-produced beauty products are being featured in some discount and drug chains. Glow Studio, created by the online Korean retailer Glow Recipe, is one of them. Ulta, whose whole product line is beauty goods, has gone to pains to offer products in a wide range of prices and features brow bars at some locations. Online merchants such as Colourpop and Glambot, feature high-end brands at lower prices.
With all that availability, there are some suggestions you might want to take shopping for beauty products. Here are five, compiled by BeautyStat.com.
First, know what you have to spend and decide how far you can make it go. If you choose to make a $100 expenditure for a high-end face cream, consider how it will be replaced in the future. Some stores, including Walgreen's, share weekly circulars that include coupons that can cut the outlay. Aim for Black Friday for even better deals. J.C. Penney, which features Sephora displays in its 600 stores, doesn't wait for the holidays. It has its products half off every Thursday.
Shop online. Use your phone to compare prices while you shop and read reviews on beauty products ahead of time. Check out eBay and Overstock.com. Glambot will trade your new but unloved products for cash.
Follow the bloggers, who keep current on product trends. They often can provide information on drug store deals on beauty products.
Take advantage of merchants' offers to test the products before buying. Some have concierge services that allow customers to get first-hand information about such things as color-matching. Target has such services in 75 of its outlets. There also are subscription sites such as Birchbox that allows you to test five samples tailored to y our skin, hair and style. Subscriptions range from $10 a month to $100 for a year.
Sign up for loyalty programs. Sephora and Ulta have reward programs that offer points on purchases. If you spend $400 in a year, you qualify for Ulta Platinum, which gives you 1.25 points for each dollar you spend. The points can be used in conjunction with couples and other discount offers. Be aware that at Sephora, your loyalty points expire if you haven't purchased for 18 months or more.
With such smart shopping, you can look forward to putting your best face on the holidays and sharing the same with those on your gift list.