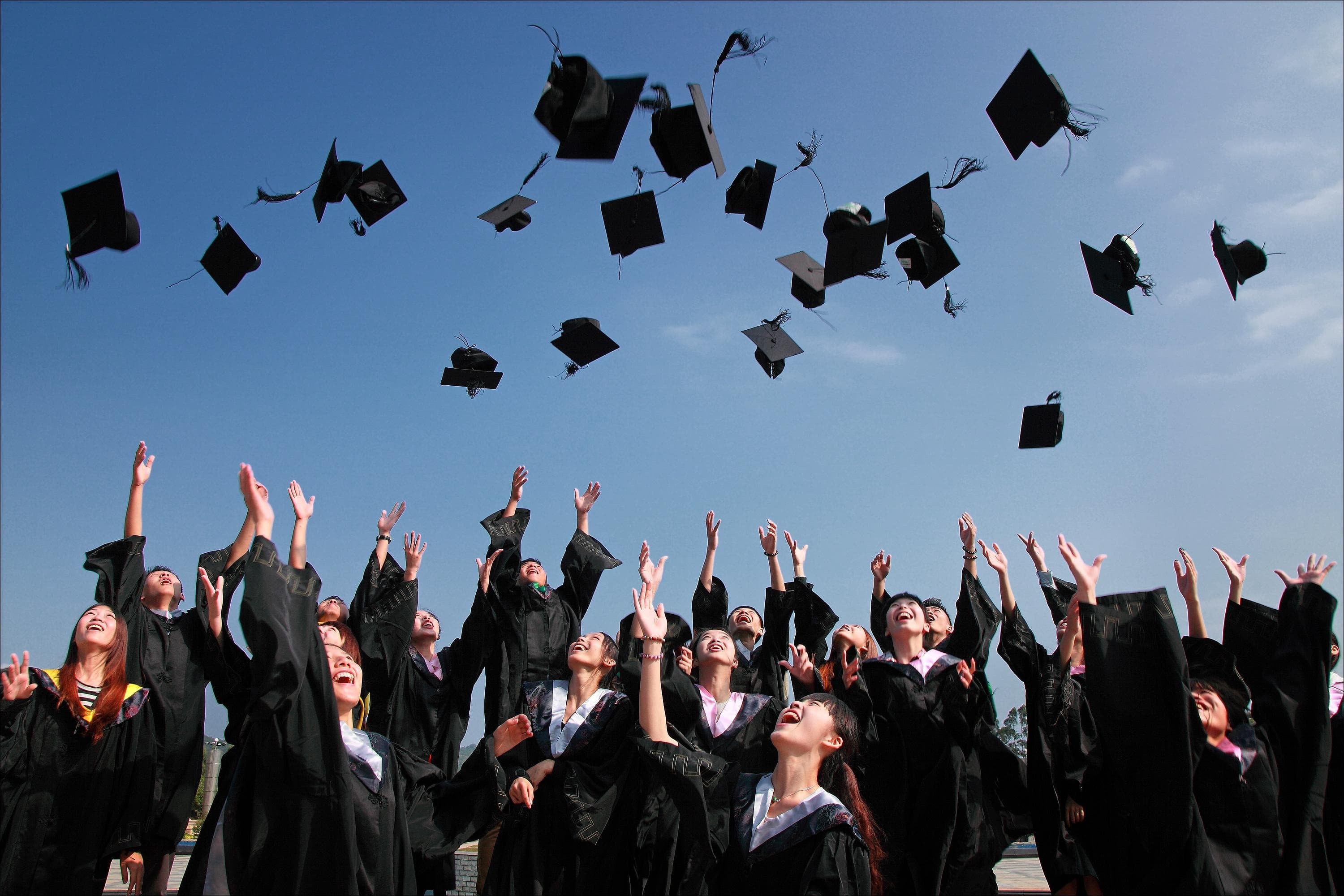 The U.S. government provides some opportunities for having student debt erased, but there are specific guidelines and some traps to avoid.
The Public Service Loan Forgiveness Program (PSLF) specifies that it is available only to those who have paid regularly for 10 years and who are working for a government agency or a nonprofit.
This fall marks the first time the program kicks in and there are only a few hundred used-to-be students who have signed up so far. Failure to understand the rules has led many graduates to make decisions that now make them ineligible.
Four of the most common mistakes include:
Having the wrong type of loans. The student must have borrowed from the federal Direct Loan Program to qualify. Some 19 million people – 44 percent of the borrowers got their loans in other federal programs, according to current Department of Education statistics. They can get around the provision by consolidating debt under the direct loan program. However, past payments won't count toward PSLF until the consolidation takes place.
Misunderstanding of "qualifying payments." Eligibility is based on making 120 payments. They must have begun after Oct. 1, 2007 through a qualifying repayment plan (generally an income-driven plan.) Payments must be in full and made within 15 days of the due date. The borrower must be a full-time employee of a qualifying federal employer. Making extra payments won't help with eligibility as only one per payment period is eligible. At least some payments must have been made under an income-driven plan that caps payments at a certain percentage of income. Payments don't count if the borrower was still in school, during a loan grace period or while the loan was in deferment or forbearance. (If a borrower has stayed with the standard 10-year plan, he or she will have paid off the loan before consideration of PSLF is considered.)
Working for the wrong employer. To avail oneself of PSLF, he or she must work for the government, a 501(c) (3) nonprofit or an organization providing a qualifying public service. A full-time public school janitor could qualify. Before accepting a job, an individual hoping to take advantage of PSLF should see that the prospective employer qualifies.
Falling for fraudulent promises of forgiveness. A NerdWallet investigation showed that many companies use false claims and promises to reduce or eliminate loans and they charge high fees to enroll people in the free federal program. An Obama "free loan forgiveness" program, for instance, is one such scam. The term receives more than 18,000 online searches per month, even though no such program exists. Be wary of companies that charge a high up-front fee or add monthly amounts. What they are offering is likely to be too good to be true.
The PSLF program is not set in concrete yet. The Department of Education is considering cutting funding, arguing that it is too expensive and that it tends to benefit graduate and professional school students, many of whom acquire debt in six figures before they are ready for careers. Keep posted for changes, but take care to remain cognizant of the eligibility rules if you want to stay in the running for loan forgiveness.