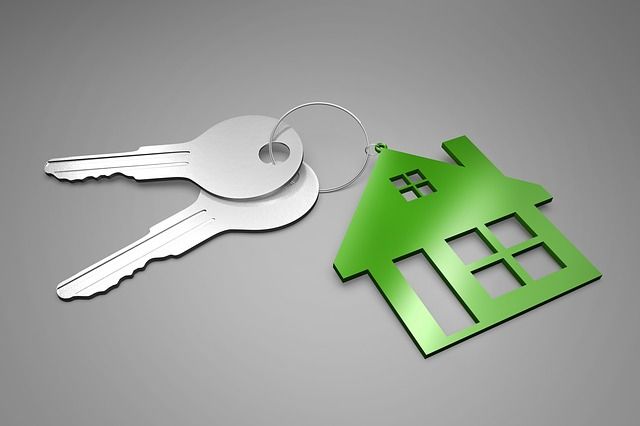 Buying a home is a big deal and not one to dive into without some careful study. Many first-timers in particular suffer homebuyer's regret for failing to watch for common warning signs such as:
Failure to prepare for additional costs. What is on the price tag isn't all there is to the financial aspect of buying a home. Be sure you are prepared for taxes, homeowner's insurance, association fees, yard care and other items that only show up later in the process.
Not being aware of your credit score. The rate of interest you will pay — if you qualify at all — is based on your credit score. Before you start looking for a house to buy, find out what your score is. The three major credit rating companies allow a free assessment each year, so start out well advised. If your rating isn't where you'd like it to be, make a concerted effort to pay off credit cards and collection accounts. Avoid accumulating new lines of credit and make payments on time to help bump up your score.
Failing to prequalify. Going through the prequalification process lets you go into home ownership knowing where you stand financially. You'll be certain of what you can afford and not waste time looking at possibilities beyond your reach. A rule of thumb: Monthly costs associated with home ownership shouldn't exceed 28 percent of your income.
Using the seller's real estate agent. It's better for you to have an agent focused on your interests in a possible deal. Use your agent to guide you through the maze of inspections, contracts and negotiations that surround a house purchase. Having the same agent represent both buyer and seller could lead to conflicts of interest.
Bypassing a pre-sale inspection. The best time to know if there are mold issues or leaky roofs on the house you have chosen is before you sign the final papers, not after. It may delay the final transaction briefly, but it's worth every bit of the wait and cost.
Taking out another loan before signing. The lender will wait until the very last minute before signing to re-check your credit. Another loan may change the debt-to-income ratio and squelch your deal. Particularly if you have prequalified, another loan could significantly skew your figures. Wait on the new furniture until you actually have a place to put it.
Refusing to compromise. When you set out to buy a home, you obviously have a list of "must-haves" to guide the search. But staying within your budget is more important than most of the "must-haves." Remember that paint can do wonders and wallpaper be replaced. You're probably wise to limit the must-haves and be ready to be a little flexible so the budget stays intact.