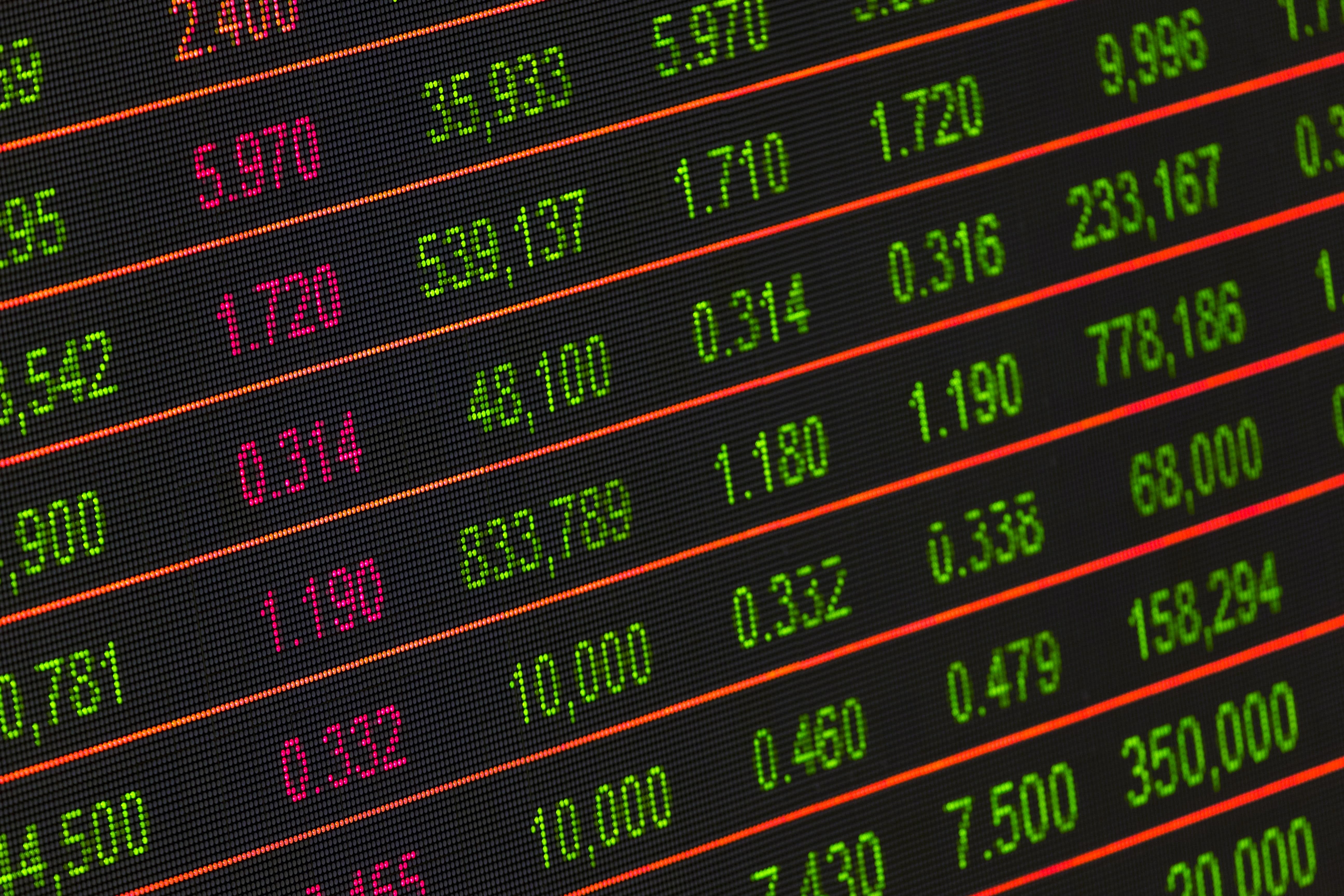 If you are beginning to think about investing some of your money in stocks to create a retirement cushion, but don't have enough information about stocks to start, here's a quick primer of the basics:
Up front, understand that the stock market can be risky. Fortunes are made and broken every day and you have to be smart enough – or lucky enough – to stay in the positive lane. From the opening bell at 9:30 Eastern Standard Time to closing time at 4 p.m., the U.S. stock markets are in a continuous process of making or breaking investors. Knowing as much as you can is the best protection.
In the earliest days of American history, President Gorge Washington made what proved to be a brilliant move. He appointed Alexander Hamilton first Secretary of the Treasury in 1792. Under Hamilton's guidance, the first stock exchange was created in Philadelphia in 1792. These small beginnings were the forerunner to today's New York Stock Exchange (NYSE) and the National Association of Securities Dealers Automated Quotations (NASDAQ) both headquartered in New York.
Other cities, like Boston, Chicago, Philadelphia, Denver, San Francisco and Los Angeles have exchanges as well. Major international cities such as London and Tokyo ditto. The United States continues to operate the largest exchanges, but other markets around the world are emerging. More than 600,000 companies' stocks are publicly traded and billions of shares change hands every day.
The U.S. market is located on Wall Street. There was, in fact, such a wall. It was a 12-foot stockade built by Dutch settlers to protect them from Native American and British attacks.
There actually are two markets: The primary market offers shares for sale to large investors directly from the corporations issuing them. In the secondary market, where most of the investors buy much smaller shares from among the many offerings buy and sell among themselves. In this market, buying and selling takes place without any involvement of the companies who issued the shares.
Though stocks are considered a risky investment option, they have performed better over time than any other type of security, even gold. Most investors find that for long-term real returns you can't beat the stock market. The shares are easily
The huge variety of stocks being bought and sold every day makes it possible for "small" stock owners to have a diversified portfolio. There is a wealth of information at the fingertips of newcomers to the market. You can track the technical, historical and analytical data for any stock on the list with ease and the data are updated constantly. Stocks are among the easiest assets to liquidate, so when you need cash, you can get it fast. Many investments fall within the "income stocks" category that pay regular dividends. But expect sudden swings where stock values rise or plummet fast. Regardless, the experts stick with their opinions that stocks, over the long haul, offer the best returns for investors. Their advice is to stand pat through the occasional downturn unless there are very cogent reasons to dump a stock.
There are many sources for getting information about the stock market, including the book, "Stock Market 101: A Crash course in Wall Street Investing," by Michele Cagun.
Stocks can be affected by politics. The market has tended to do better with Democrats in the White House.