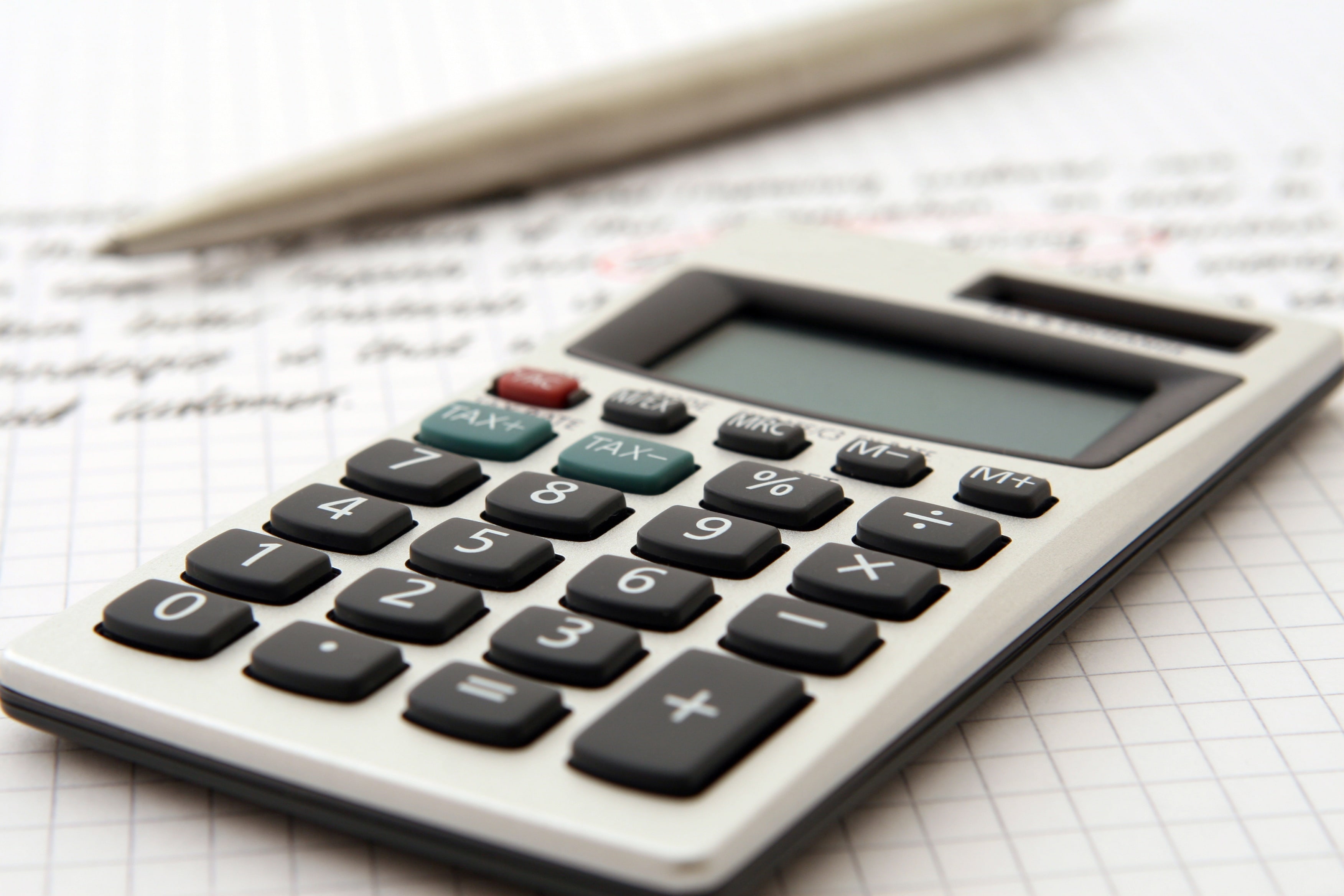 Graduation is a milestone in the understanding of personal finances, as well as the basic underpinnings of the education that will take you through the rest of your life.
Advice from the experts on the basics of personal finances includes these gems:
There is always something new that the advertisers will tell you you can't do without. Ignore them. You don't need the "best" phone, computer, etc. etc. Obsolescence is the name of the game today. Find something that satisfies your needs and stick with it. You can pay less for the "not best" and find yourself well provided for.
Don't get into the mindset that debt is the way to have what you need (or want) unless it is really necessary. Debt is not kind. Consider carefully when you are thinking of getting something new. When you overuse your credit, you are giving up the ability to create a margin for your living. Save up and pay up front for the things you merely want and keep the credit capacity for things that really matter. Watch out for lifestyle creep. It can bury you.
Be reasonable about college costs. If you haven't saved up enough for a full-blown university, try a community college for the first couple of years. To avoid having to make the choice, begin saving early and consistently for the type of higher education you want. And four years of college is not the answer for everyone. Lesser degrees, such as associate or certificate, can lead to good jobs at less cost. At the very least, a shorter-term education plan might provide the earning capacity to finance more extended college training. Working during the first couple of years so you can stay debt-free will be helpful when you get into the final stretch and borrowing seems inevitable.
Breaking away from home post-high school may be an objective, but it also is very expensive. You may accumulate the sheets and towels, etc., for living away from home, but cash quickly becomes a problem in most cases. If you are looking at rooming with friends or living independently, be sure you have the means to make it work. Have a budget and stick with it, and include some savings in that budget. Even college students have emergencies.
High school graduation is a hallmark, but it can lead to financial stress if you haven't addressed issues beforehand. Think about it.