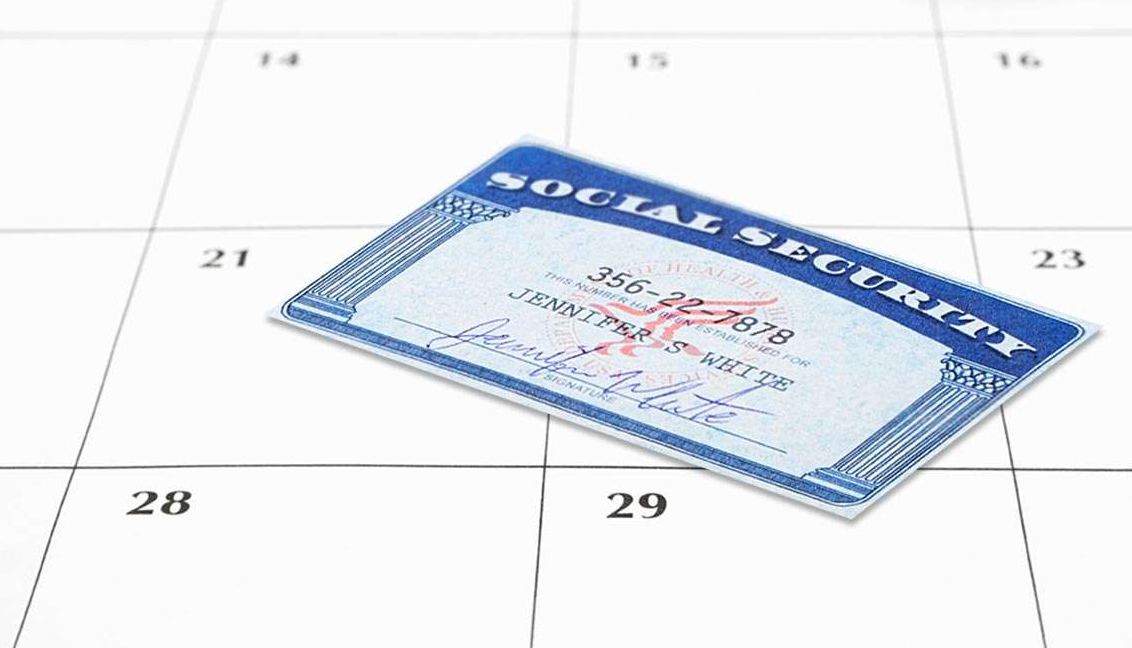 Used to be that 65 was the age workers expected to retire. Social Security and Medicare kicked in then and there wasn't much reason to work beyond that benchmark.
Things have changed. Many employers have stopped offering retirement pensions and tacking on more working years may significantly improve a worker's income from Social Security. People are living longer and many workers actually want to continue being actively engaged beyond 65.
People who research such things have concluded that working beyond 65 is a good idea for many people.
There are things you need to know when looking at the issue for yourself. One is the RMD – the Required Minimum Distribution that the IRS requires you to draw from a 401(k) or IRA. After the reach 70.5 years of age, the RMD becomes effective. The money you have access to is dubbed "Spend Safely in Retirement Strategy." While it doesn't make up for the savings you have failed to accumulate, it helps your overall income picture.
As many as half of all pending retirees benefit from this method of creating a steady income stream.
American workers typically retire at 63 and begin collecting Social Security between ages 62 and 64. For typical retirees, SS payments represent about two-thirds of their retirement income. If they wait until they are 70 to start drawing the federal money, it can represent up to 85 percent of their income.
If working fulltime until 70 isn't an appealing thought, some people opt for working "just enough" to get them by while postponing their SS payments until they are 70, when SS benefits peak.
Given all these factors, 70 has become the new 65, personal finance experts agree. People today expect more than a subsistence situation when they retire and they can considerably enrich their retirement by waiting.
Statistics show that the number of over-65 workers is increasing. Those working or looking for work represented 10,8 percent of the workforce in 1985. As of March this year, the figure was 19.5 percent. And surveys among workers indicate that the figure will continue to rise.